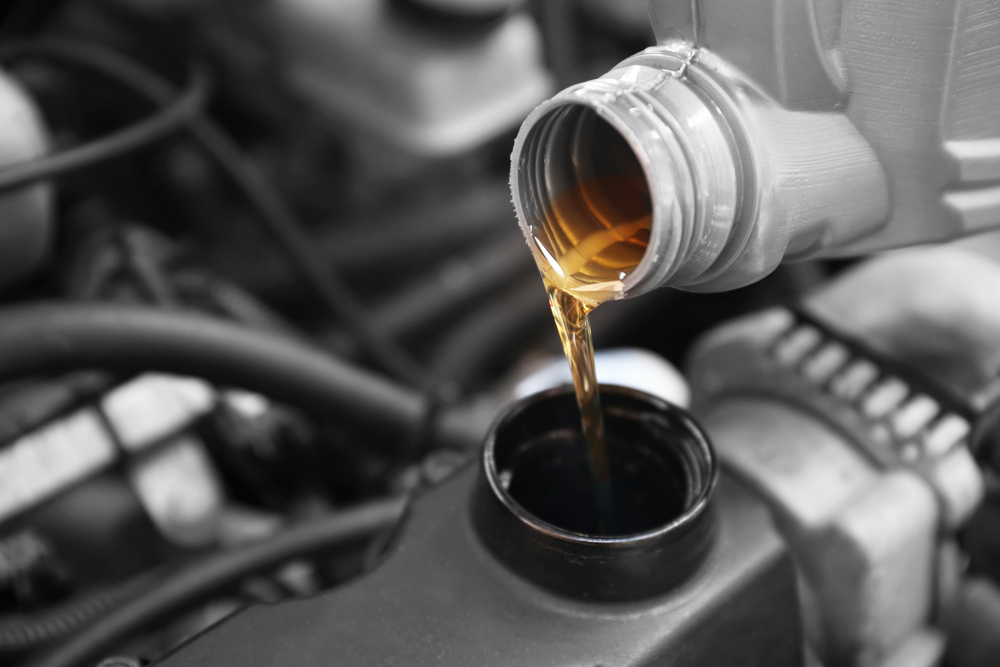 Engine Oils
Engine oil technologies have moved by leaps and bounds over the last decade. Sinopec is at the forefront of this ever-changing landscape with premium and superior engine oils for the best protection of your engine. Recognised by the world's leading technical organisations and equipment manufacturers, you can rely on Sinopec engine oils to take care of your engine with peace of mind.
---
---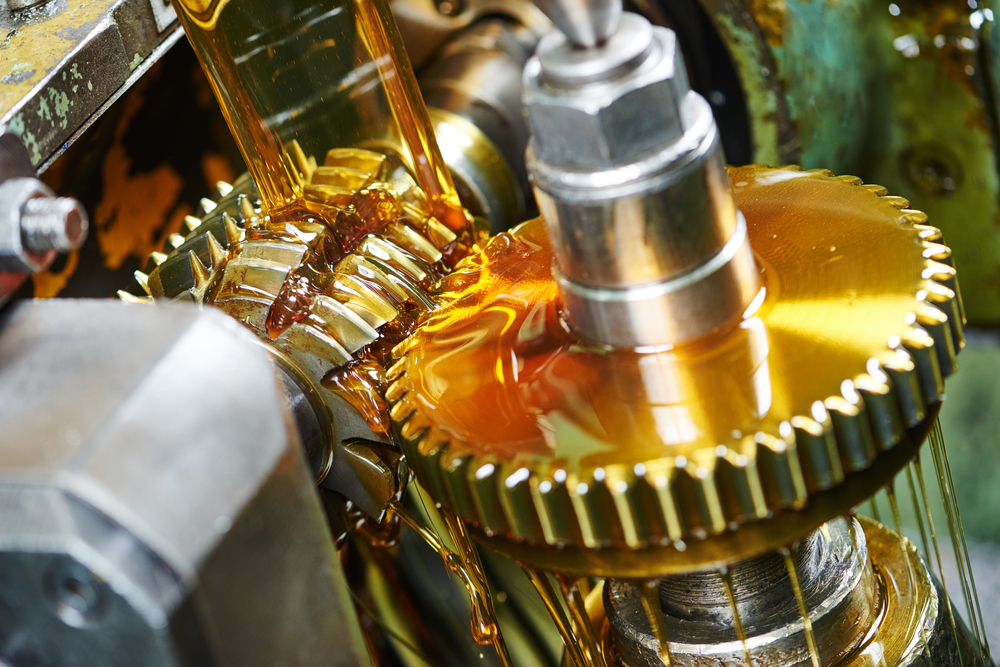 Transmission Oils
Choosing transmission oil for your vehicle is a lot easier with Sinopec's transmission oil ranges. Our product naming and tiering are straightforward to help you select the right oil for your requirement. As they also meet or exceed the specifications they carry, you can be assured that you get superior protection for your transmission system giving you long-lasting component life.
---
---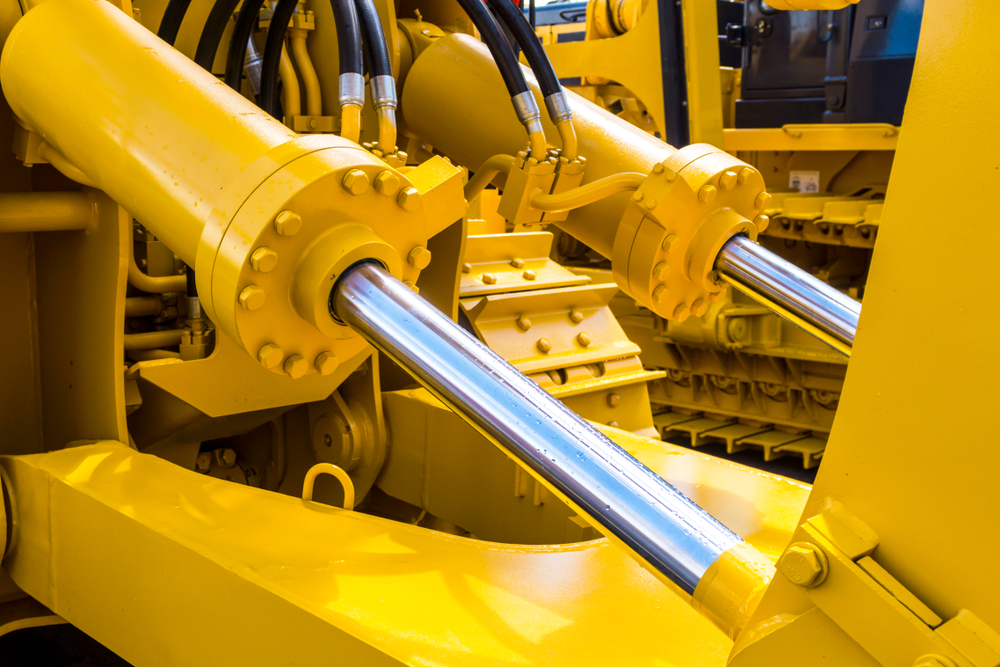 Hydraulic Oils
Sinopec hydraulic oil products are engineered with high viscosity index base oils to provide outstanding anti-wear performance. Regardless of the working environment, you can expect shear stability, optimal performance and outstanding protection. Depending on the vehicle type and in conjunction with the application, there is a Sinopec Hydraulic oil that will meet its needs to deliver maximum performance.
---
---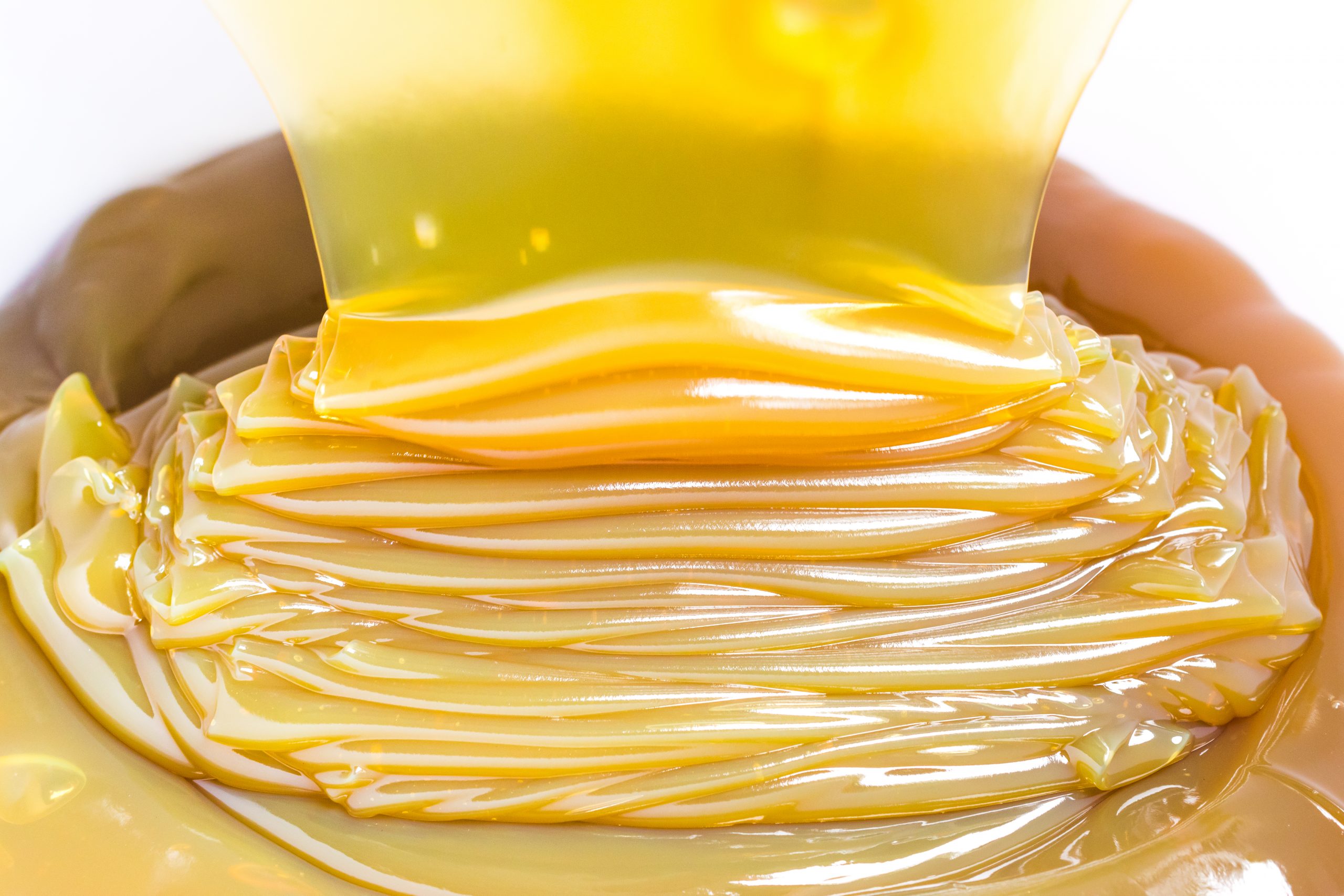 Grease
A carefully selected combination of base oils, additives and soap thickeners is key in formulating grease that performs. With Sinopec, our greases exceed expectations in providing outstanding component life. This helps many industries save costs in gears, bearings, pins and bushes replacement while keeping productivity high.
---
---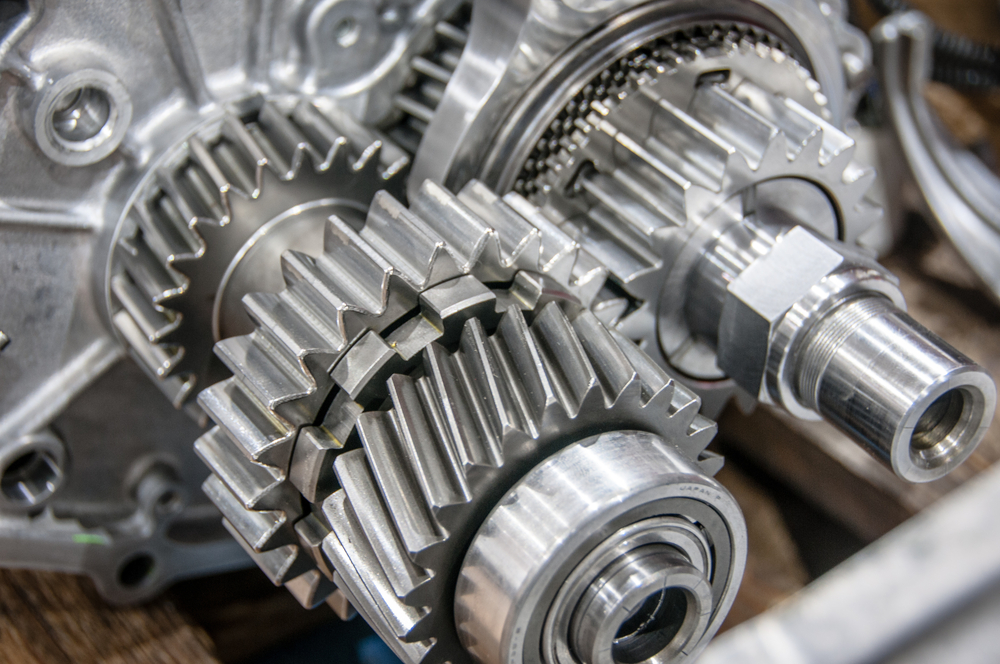 Gear Oils
Critical gear components in your machine are best protected by Sinopec gear oil ranges due to durability in resisting oxidation, heat, aeration and effects of moisture. The secret lies in using a formulation that emphasises premium base oils, a unique additive mix and vigorous testing. It is no surprise that Sinopec gear oils are preferred in the markets we participate in as a result of proven field performance.
---