Our Capabilities
ILD provides our customers with a service and relationship they haven't experienced before. We lead the market in our Technical Offer and customer service programs.
---
---
Sinopec is a global tier one lubricant manufacturer.
---
ILD provides bespoke Technical Offer to our customers.
---
Partnered with a team of dedicated experts.
---
ILD invest in social and environmental stewardship programs.
---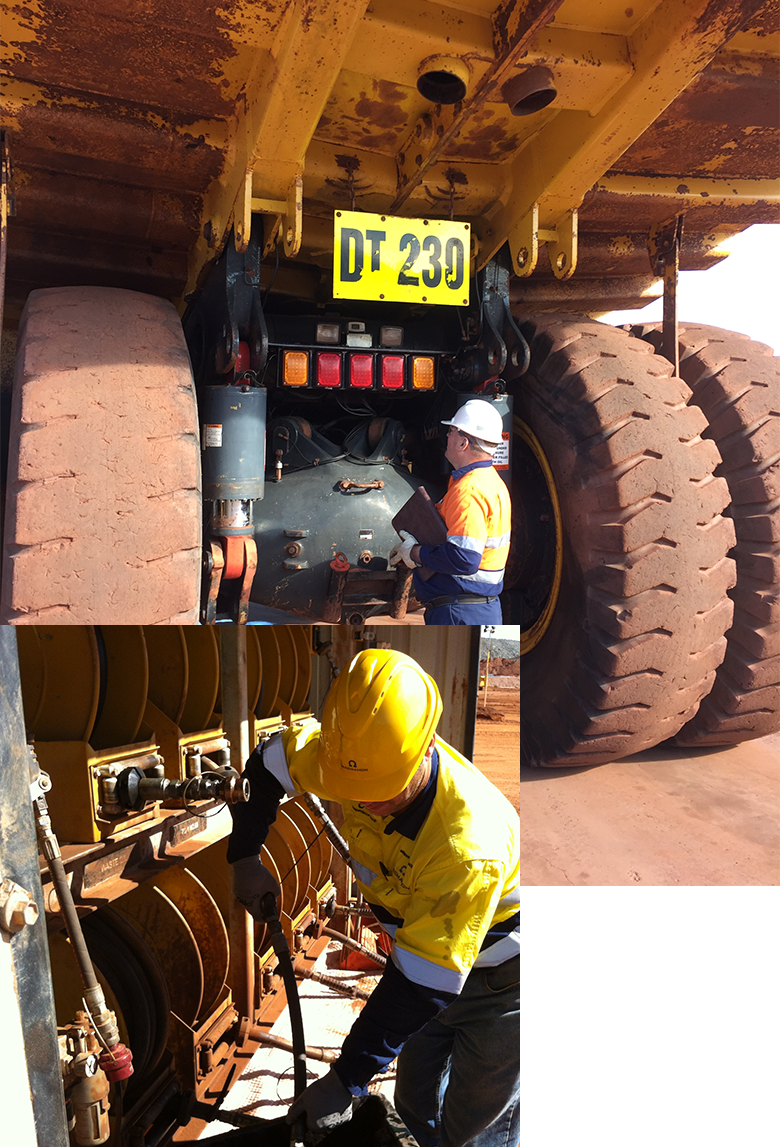 WHO WE ARE
Powering Tomorrow's Innovations
---
ILD is investing in turn key lubricant supply programs for its customers.
From supply logistics, site management, technical programs, oil cleanliness and storage solutions, ILD has delivered comprehensive lubricant programs to its customers across Australia.

ILDs customers are experiencing a new and innovative approach to managing their lubricant requirements resulting in longer equipment life and refined operations. The ILD/Sinopec offer is giving our customers the edge in their market.
OUR STRATEGY
We are partnered with Australia's market leaders in
---
Mining
Transport
Construction
Earthmoving
Civil Engineering
Agriculture
---