ILD Fuel
ILD Fuel is a member of the ILD Group of companies which has been in operation since 2009. ILD has become one of Australia's leading industrial lubricants companies with a long list of Australia's leading supply contracts. We are now adding a fuel offer to our customers.
ILD Fuel was created in response to requests from our customer base to provide a new and innovative fuel solution to compliment our Premium Industrial Lubricants offer. ILD is now able to support its customers across the complete Fuel and Lubricant Supply Chain.
ILD Fuel can provide safe, reliable, and cost-effective diesel fuel supply solutions to the Australian market.
The ILD Fuel offer is based on the same principles of a tailored logistics model, innovative service, and supply security.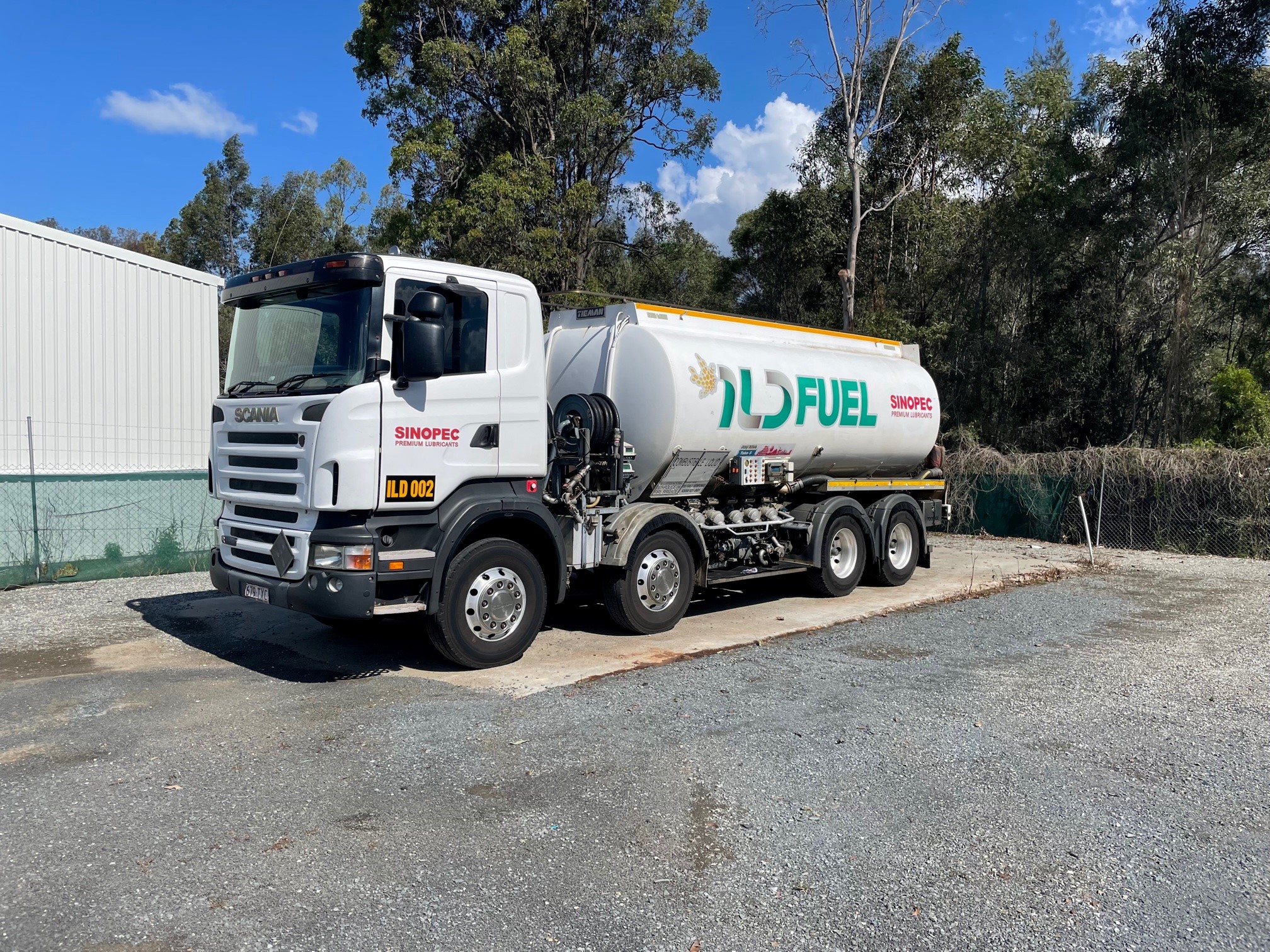 As an independent, ILD Fuel can source diesel from any of the major suppliers based on their pricing and service models. This enables ILD Fuel the option of locking in supply contracts or parcels of business with any supplier, or to work on shorter term purchasing to capture lower market price periods.
ILD Fuel has pre-existing working relationships with some of Australia's best-known and most reliable bulk fuel haulage companies currently in operation. We have established relations through our bulk lubricant business that has been operating for more than 12 years.
Every team member of ILD is dedicated to exceeding customer needs and are committed to the core company value of a solution driven mindset. ILD Fuel has employed highly experienced fuel trading experts to work on behalf of our customers to deliver the best value deals to our customers. ILD Fuel endeavours to provide a personalised and simplified approach to servicing its customer-base with dedicated fuel professionals located in nationally.
Supply security will be the cornerstone to any ILD Fuel offer. Although this is a significant cost to ILD Fuel, it is most important we offer our customers complete confidence of supply.
We welcome your inquiries to see how ILD Fuel can benefit your business.
Contact us for commercial diesel supply options today
1300 558 939
---